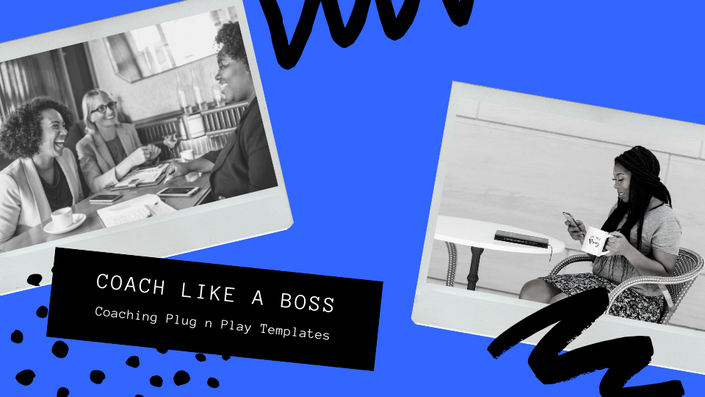 COACHING PLUG N PLAY TEMPLATES
Coaching in a Box Starter Kit (FREE with PURPOSE KINGDOM Membership)
If you're building your coaching business, you've got to have the right coaching tools and materials ready to go. I know how hard it can be to run a coaching business, so here are some awesome, brandable ready to go coaching tools, templates, forms and checklists you need to get started with new clients.
The coaching tools in this value pack boost your client's success. This pack will allow you to discover what's important to them, evaluate where they are, connect with them, get feedback, energize them, make positive changes & more!
The Become a Personal Coach Pack Includes the 23 most vital coaching forms, checklists, templates and tools worth over $1,000:
Client Welcome Packet
Business Infrastructure Checklist
IRS Form W-9
Client Intake Form
Client Invoice
Identifying Your Ideal Client Worksheet
Creating Your Signature Coaching Package Worksheet
Marketing Cold Call Script
Live Stream Video Guide for Social Media
Press Release Statement for New Product/Service
Coaching Session Wrap-up Questionnaire
Client Testimonial Form
Event Newsletter Sign Up Template
Company Business Plan
Website Notices and Disclaimers
Privacy Policy Template
BONUS 37 Questions to Liberate Your Clients When They're Stuck
BONUS 50 Coaching Marketing Ideas to Gain New Clients
BONUS EntHERpreneur Toolkit: 127 Resources for New and Aspiring Entrepreneurs
And more!
If you desire to set your clients up for success, inspire and motivate people to change their lives, these templates will eliminate the confusion and frustration of trying to figure it all out on your own.
I put this package together for you because I know that with the right tools, you can make a big impact and earn a great income teaching and inspiring your coaching clients!
Whether you're just getting started or revamping your current coaching business, you can feel confident you're getting great value with these proven templates, created and tested by a skilled and experienced professional coach.
Your Instructor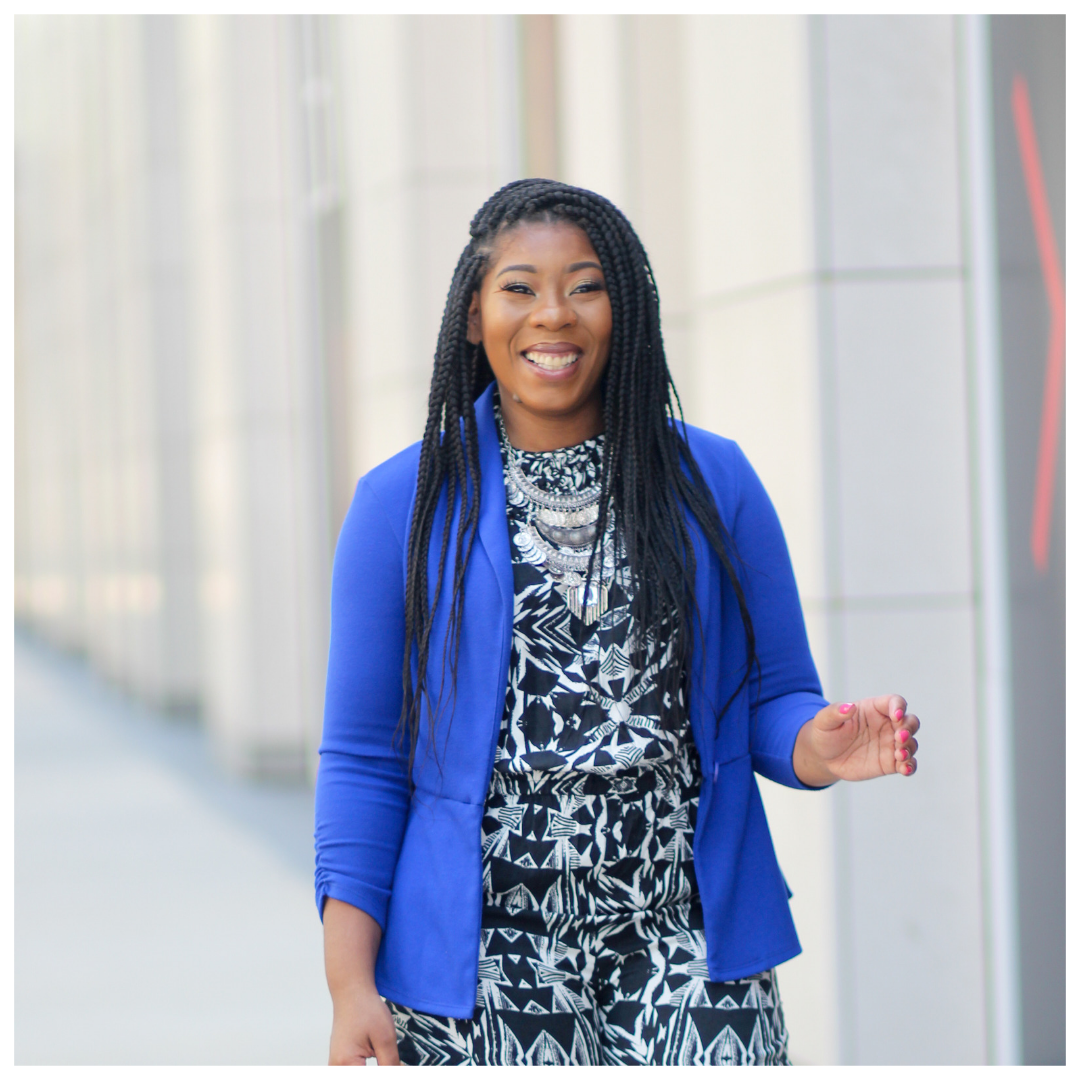 Hey I'm Ebony Evaughn, the founder of Soulstruck Republic and EntHERpreneurU. I'm your favorite faith walking business strategist in these internet streets. I help new and aspiring Christian entrepreneurs turn their God-given purpose and expertise into profitable, purpose-driven online businesses using social media. I enjoy teaching, empowering and inspiring others to live their best life through purpose discovery, career development and entrepreneurship. I have been featured in numerous media outlets, including Buzzfeed, Nia Magazine, Medium and VEU Magazine for my unorthodox approach to entrepreneurship.